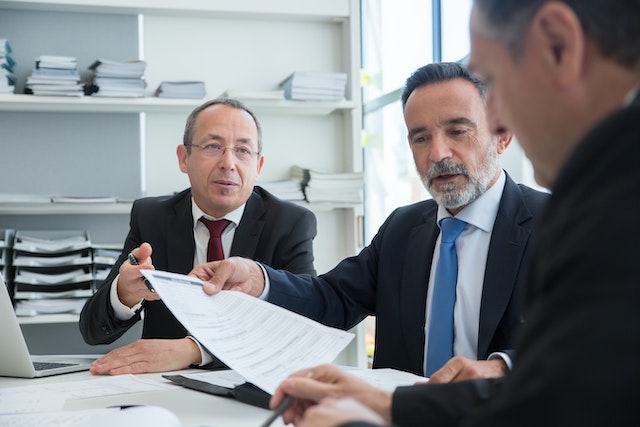 Please participate!
Please send me a message with your email address or telephone number and I will be happy to contact you to answer any questions and arrange an interview:
christian.lux[at]energy-transformation.net
Who should take part?
I am keen to work with the following participants, as the study is about digital transformation and how this phenomenon affects the entire company and its decisions:
Desired participants
C-level executives
Director-level executives
Experts and consultants in the field
Managers working on the topic in a dedicated unit, such as a digital or innovation hub.

Why should you participate?
You will contribute to a greater understanding of Digital Transformation in practice and academia. In addition, I can offer the following benefits:
Receipt in return
Access to the results of the study
Foster your network
If requested, contact to other people in the field
The good feeling of having helped someone